Buy Now!
Purchase whenever possible a dedicated cover for a better experience with your I'm Back®.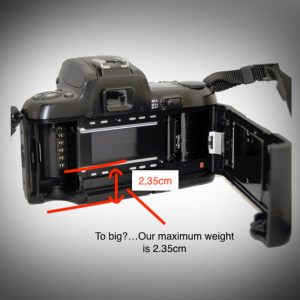 Is compatible with my camera?
If you have an old reflex or rangefinder, I'm Back® probably fits it.
We made more than 30 dedicated covers for various camera, but if your model does not appear on our list, it is not a problem because you can use the Universal Cover already in the I'm Back® packaging. Currently models like Nikon F4, F5 and others that have a battery pack in the base of the camera and they are not compatible or models that from the base camera to the area of exposure of the film exceeds 2.35cm. Have good fun!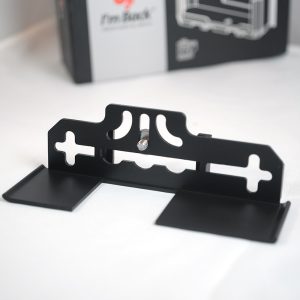 Universal Cover
*Included in your package.
The universal cover is compatible with 90% of analog cameras produced.