It's official. I'm Back® is the bigbang of photokina 2018!
Cinema 5d awarded us together with Panasonic and Fujifilm!
Easy to use and low cost
I'm Back® MF, low cost digital back for medium format analog cameras.
16mpx camera sensor, WiFi, touch screen display, JPG, B&W RAW, ISO, EV, photo, video and compatible with most important medium format analog cameras!
*we recommend the use of a rechargeable 3.7 V 18650 4200mAh li-ion battery, and a micro SD card with 128 GB.
What are you waiting for?
Take the dust off from your old analog cameras and go back to take digital pictures and videos with them!
I'm Back 35mm
I'm Back MF
Now the family is complete!

Hasselblad + I'm Back® low cost digital back
Hasselblad + I'm Back® low cost digital back
Note for professional photographers:
"I'm Back was created with the intention of reusing the old analog photo cameras in a digital way, by intentionally maintaining a "retro" aspect in the photos thanks to the focusing screen. It is not intended to have the quality of a digital camera of last generation, therefore, it is not an accessory to be at par with a digital or even an analog camera. I'm back gives a unique result in its genre. In similar solutions, like "Pinhole", "Lomography", it gives photos with the use of a "Scanner" and other form of art, yes, the art of photography is after all an art and not something to be judged by the quantity of pixels or any less.
I'm Back was designed not only for professional photographers, but for ordinary people who are passionate about photography and for technology from old cameras, for anyone who wants to have fun like they used to, even when the photo was not good and it was a source of anger and also a laugh. Good times!"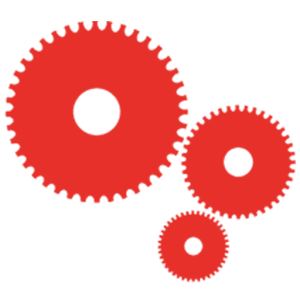 I'm Back™ team
Get your I'm Back for 35mm cameras and choose your camera model;
I'm Back® MF - Support us at Kickstarter.
Subscribe to newsletter
Feel safe to subscribe. We do not tolerate spam.