€69,489
pledged of €. 20 000 goal  – Kickstarter and indiegogo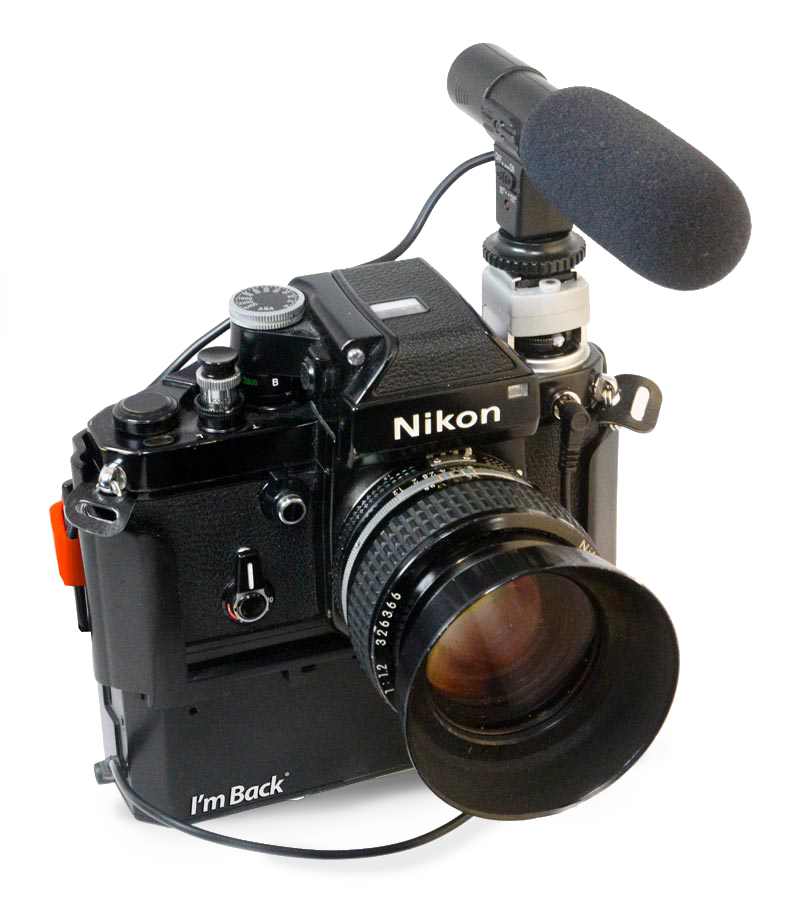 After 25 years waiting, there is no need to choose you have both.
I'm Back® will be exhibiting at Photokina 2018! Our Booth is shared with our partner of the Maxwintec Co. Ltd. and we'll be located at: Hall 5.1 – B003. It will be open for everybody.
Come and visit us, we're waiting you!
I'm Back® – The first low-cost digital back for your 35mm camera. For those who always wanted to have a "hybrid" camera working with photographic films or in digital mode. 
Easy to use and Low Cost
16mpx Camera sensor, WIFI, 3.7V 1050m Ah Battery and usable on most of 35mm rangefinders and analogic reflex cameras!
What are you waiting for?
Take the dust off your old cameras and go back to take pictures with them!
I'm Back® is born. Thank you all. There are no sufficient words to express our enormous gratitude. I'm Back was borne thanks to your great enthusiasm, passion and support to our Kickstarter Campaign. I know it would be nice if this had that happened 20 years ago … who knows, maybe a lot of people would not have thrown away their analog camera, but only now we have the means to be able to produce something like I'm Back®. A great day to all of you … I need to go back to the drawing board seeing that I have a lot to do yet to deliver you the greatest digital back. Yours sincerely – I'm Back® Team.
April 2018.
I'm Back

®


is born!
Thanks for anyone that an helped our project reach 269% funded on Kickstarter!
The original project now evolved Swiss partners and a Chinese industries Yuyao Maxwin Electric Appliance S&T Co. Ltd.
We're working together to create a high quality product with an Italian Design!
How it works
Take beautiful 35mm pictures with your old analog cameras!
All you have to do is:
Detach the rear cap from the camera (this works on most cameras between the 50s and the 80s)
Adjust the exposure "hole" to the camera module installed on the back (16mp camera)
Connect the Sync Flash cable from the camera to the case
Set the exposure in "B" (Bulb) and you're ready to go!
Click and download the pictures in high resolution for printer.
Note for professional photographers:
"I'm Back was created with the intention of reusing the old analog in a digital way, but maintaining a "retro" aspect in the photos thanks to the focusing screen. It is not intended to have the quality of a digital camera of last generation, therefore, it is not an accessory to be at par with a digital or even an analog. I'm back gives a unique result in its genre. In similar solutions, like "Pinhole", "Lomography", it gives photos with the use of a "Scanner" and other art form, yes, the art of photography is after all an art form and not something to be judged by the quantity of pixels or any less.
I'm Back was designed not only for professional photographers, but for ordinary people who are passionate about photography and for technology from old cameras, for anyone who wants to have fun like they used to, even when the photo was not good and it was a source of anger and also a laugh. Good times!"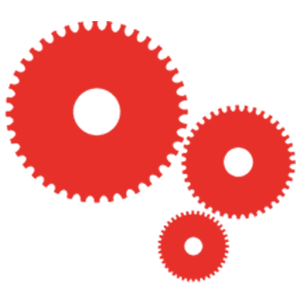 I'm Back™ team
I'm Back® is born. Thank you all.
Subscribe To Newsletter
Feel safe to subscribe. We do not tolerate spam.